A big hooray for our puppy buyers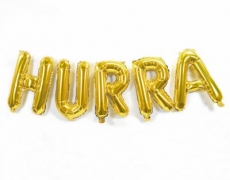 It's not like you're not painfully aware of the fact that some day the puppies will leave and go to their new loving forever homes. And yet each and every time it is much harder than you think and remembered to say goodbye.
But all that is quickly forgotten thanks to some absolutely fantastic puppy buyers that will undoubtedly be the best families each of these puppies could ever dream of.
Both Steen and I are so incredible thankful for all the lovely people who are the happy new owners of a puppy after Waga and Lasse. A big thank you to all of you for making it much easier to say goodbye. Will look so very much forward to hearing all about your future endeavours.